6 Things That Will Make Your Wedding Look Outdated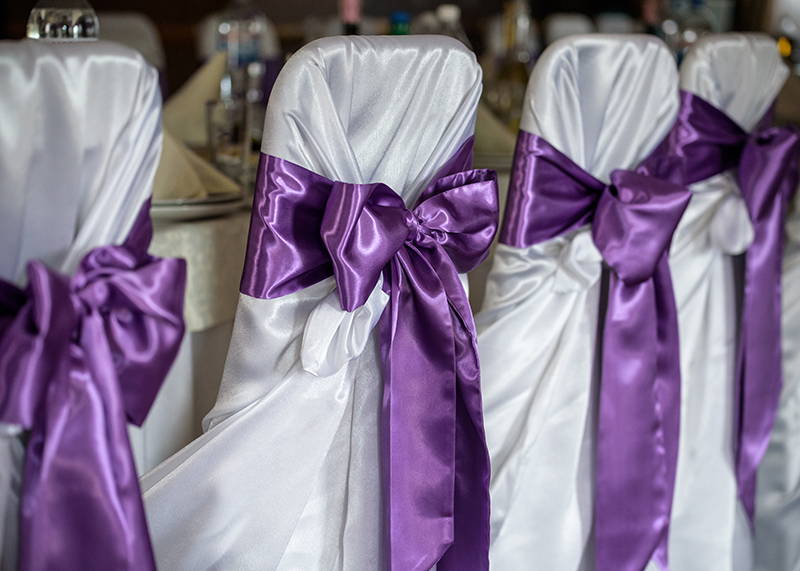 Surprised to see this? It's often missed off lists and forgotten about by wedding couples, but this minor detail can make a big difference to your overall look. To create a stylish modern wedding, don't drape your seats with unflattering fabric, but choose shabby chic wooden chairs or clear perspex seating.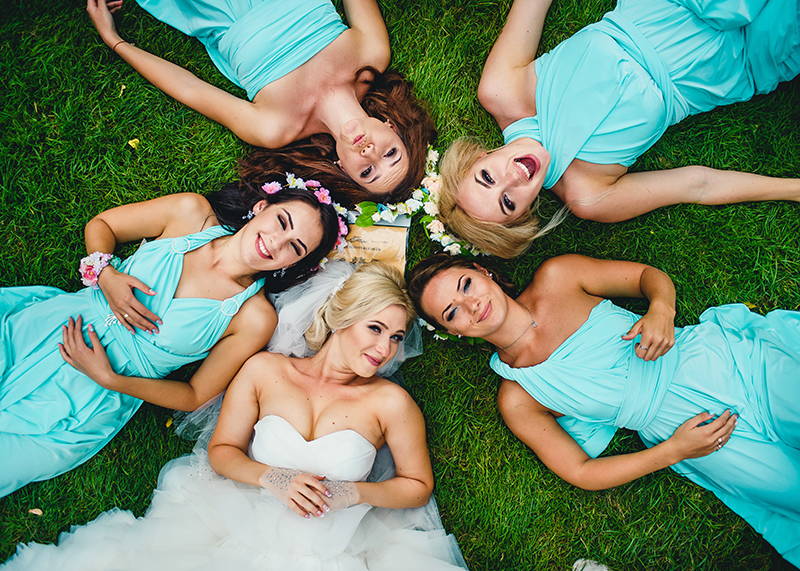 Bright colours were all the rage in the Noughties, from aqua to cerise pink, but over a decade later we have moved far away from this trend. Pastel shades, natural tones and dark colours are more suited to a modern wedding. If you want to avoid looking outdated, stay well away from the bold colour of yester-year.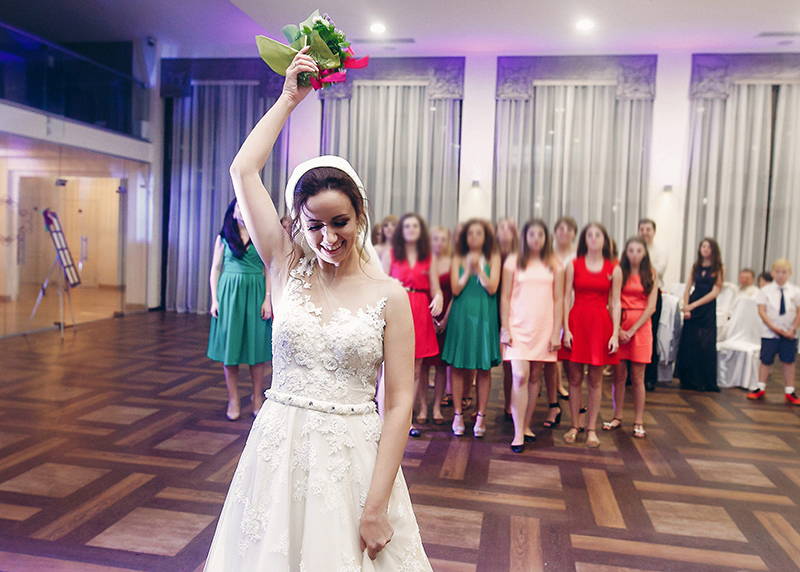 It has always been portrayed as a cute moment between a bride and her female friends, who all excitedly hope to catch the bouquet. But this is 2019, and the tradition of huddling your female friends into a group to desperately wrestle for your bouquet in the superstitious hope that it will bring them love, is now time to stay in the past.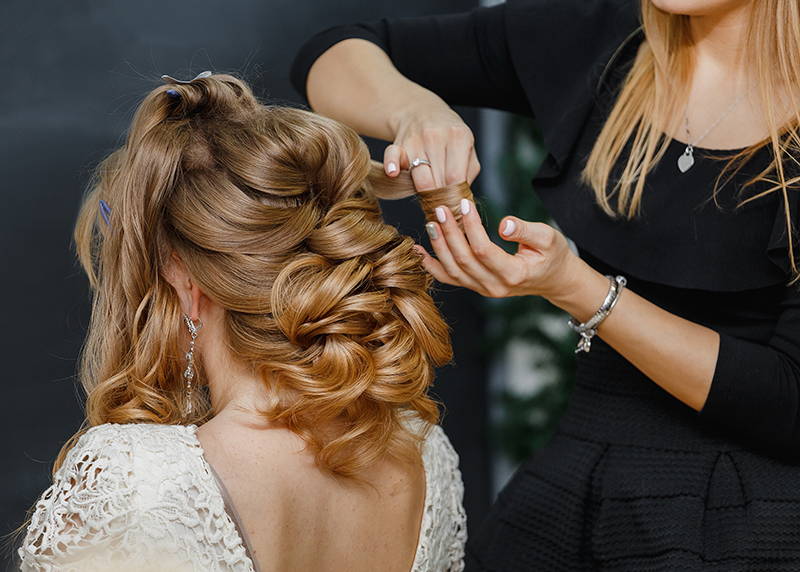 Go back 10-20 years and you'll see brides with busy up-do hairstyles on their big day, often with lots of clips and pins in their hair. Steer away from this style and opt for something more modern to avoid making your wedding look outdated.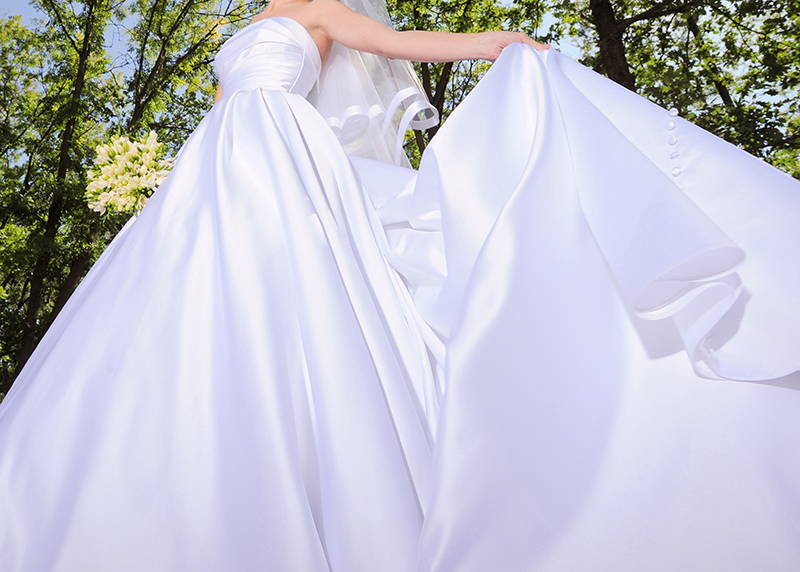 Satin wedding dresses will always be around, and are available in a variety of styles. The one style you should avoid is the plain white dress made from shiny satin. This material was favoured in the late 90's and into the 00's, but choose lace, soft satin, and chiffon for a modern dress.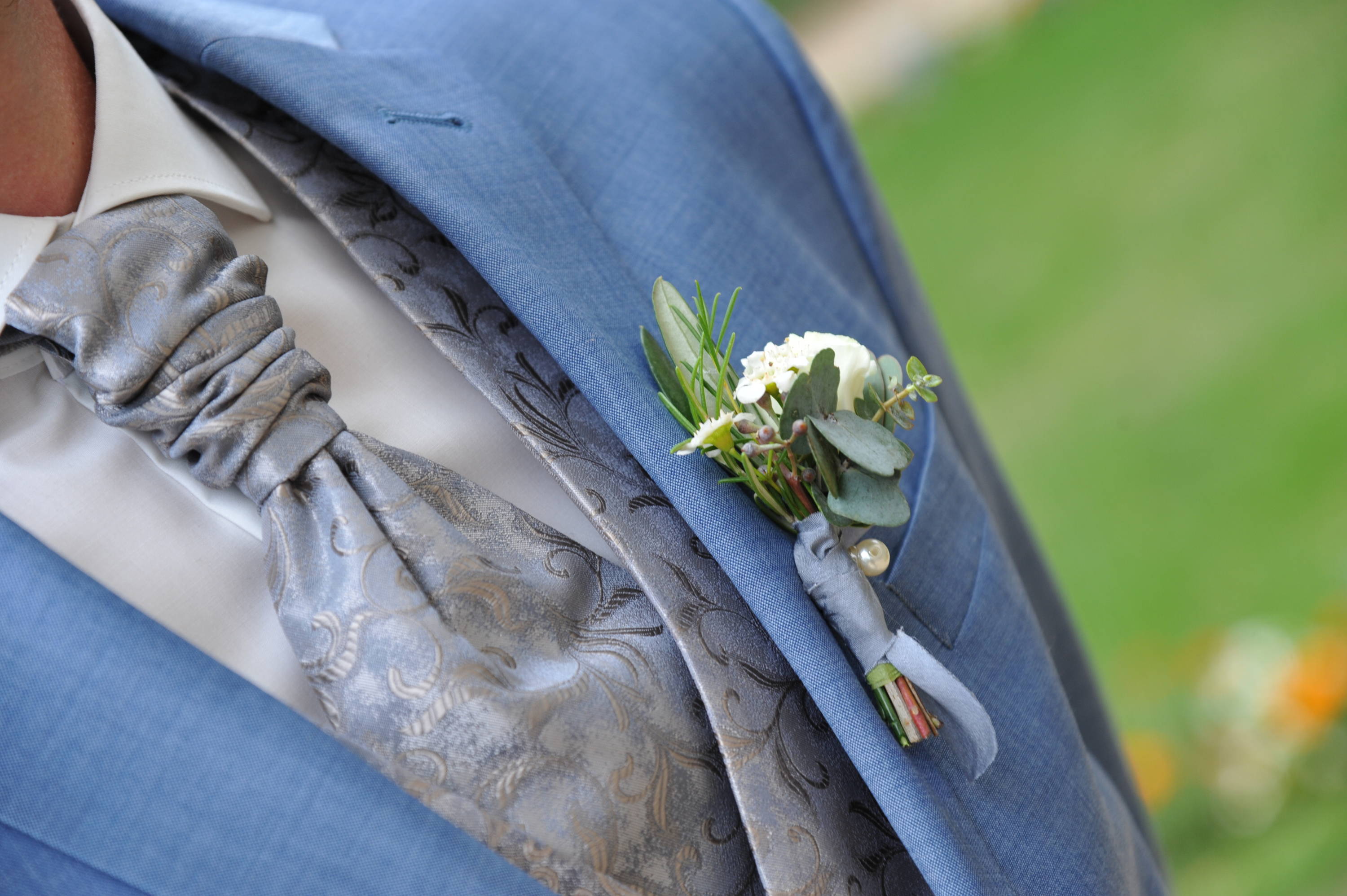 A staple of weddings for the last few decades, it's easy to choose cravats by default. However, this neckwear has grown outdated in favour of a more simple tie. Why is this? Before 2010, it was commonplace for ties to be worn at work, so they stepped it up to a cravat for their big day. Now that less people wear ties in everyday life, a tie is enough for a formal occasion. This opens up a range of possibilities for designs and colours, rather than choosing from a select few plain colours available as a cravat.
Leave a comment