Wedding Ties, Bow Ties & More
Find the perfect matching tie for your bridesmaid dresses or matching bow tie for your wedding colour theme with our sizeable colour palette. Our expert team have perfected the best range of shades and tones for 2019 wedding colour trends and 2020 weddings.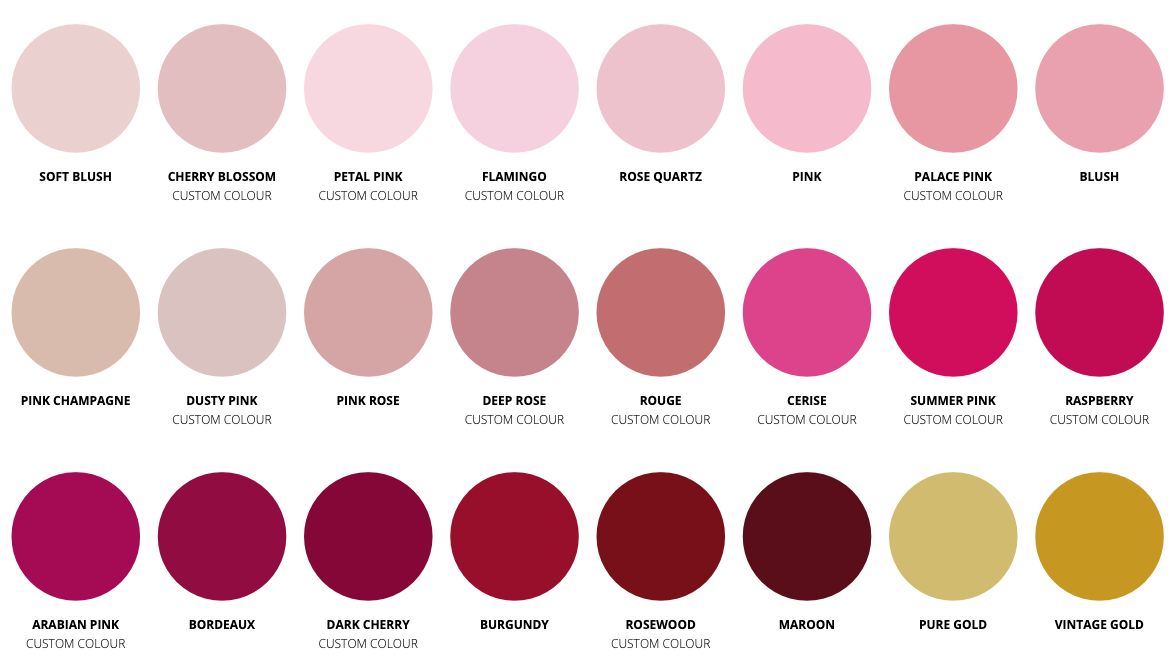 Browse a selection of customer submitted wedding photography for inspiration, all images contain Mrs Bow Tie wedding ties, wedding bow ties, pocket squares or braces.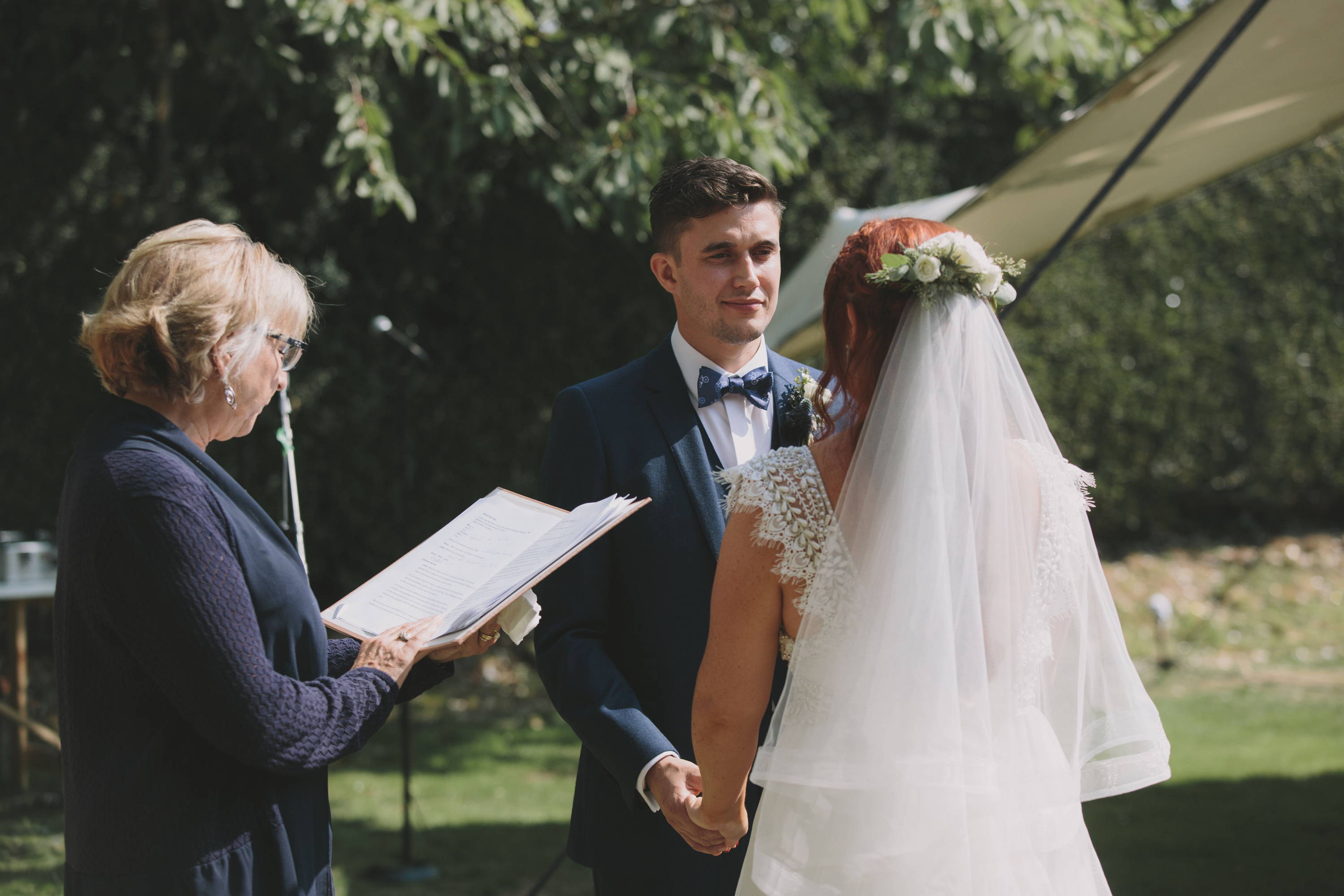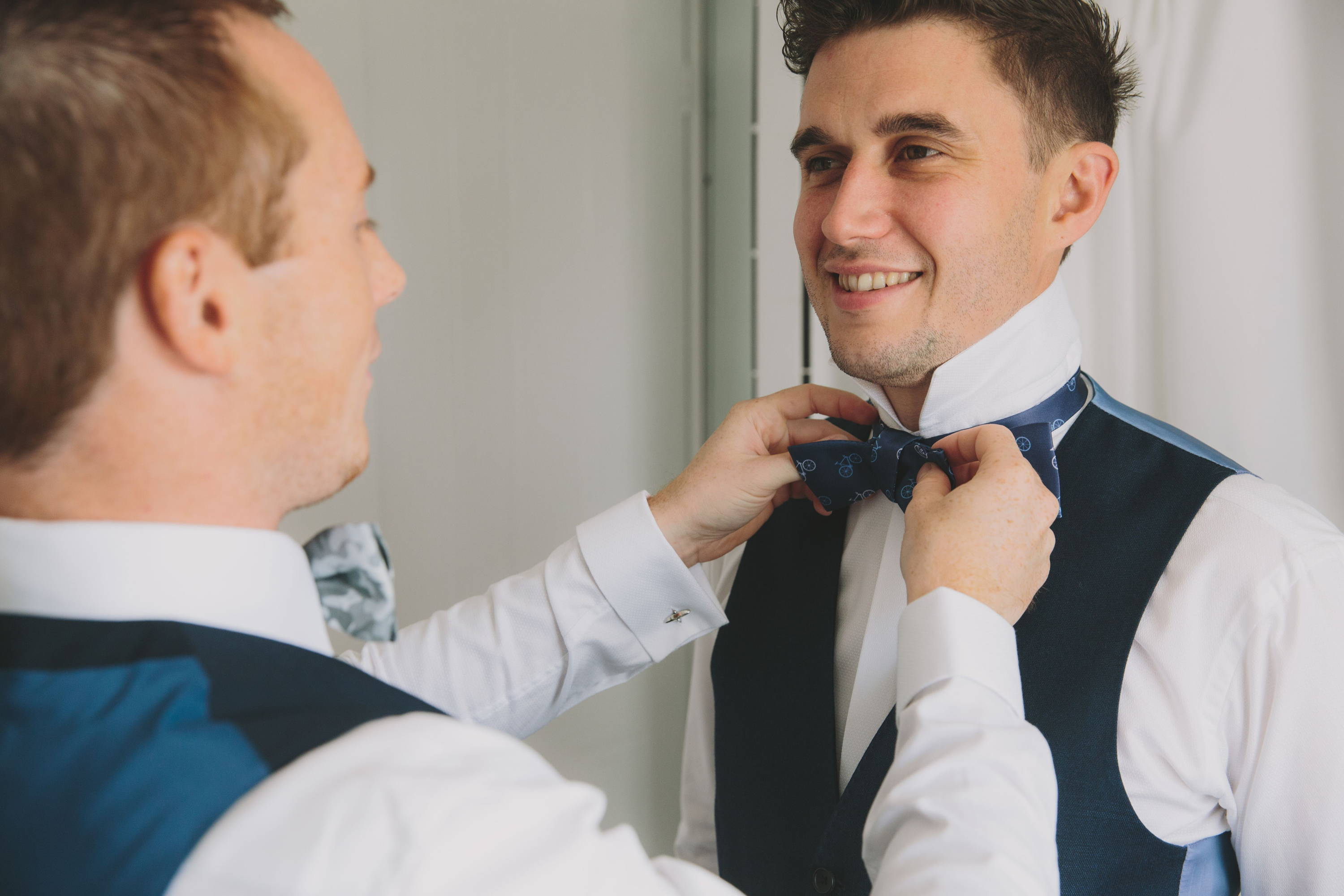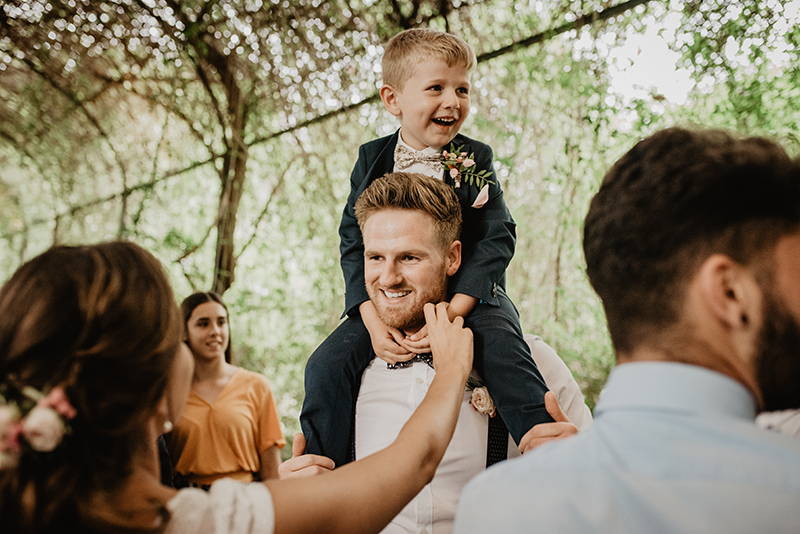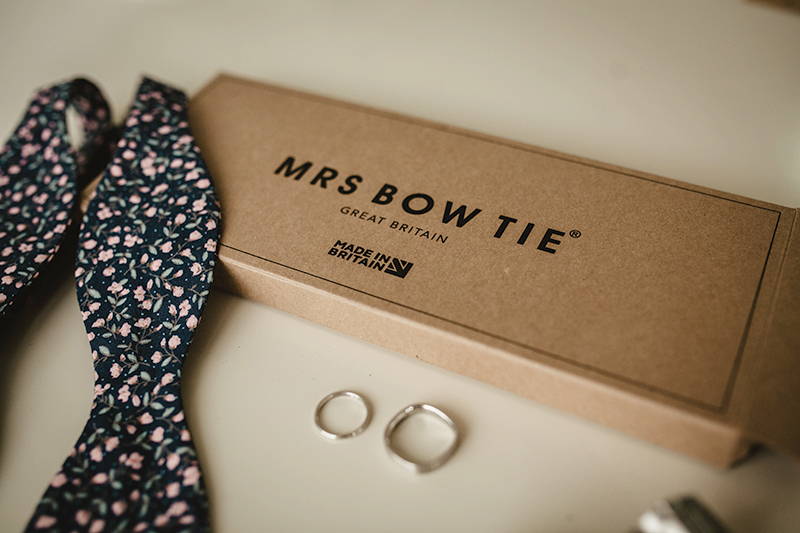 Dress to impress - it's your big day!
You'll remember this day for the rest of your life, so you deserve to look your absolute best - and we're here to help. A suit and shirt are smart, but the accessories you choose will be the stand out part of your outfit. We've been part of over 90,000 weddings worldwide so we know how to help you get exactly what you're looking for.

Need help with arranging your order? 
Email support@mrsbowtie.com for expert assistance.

YOU'LL FIND US IN ALL THESE WEDDING PUBLICATIONS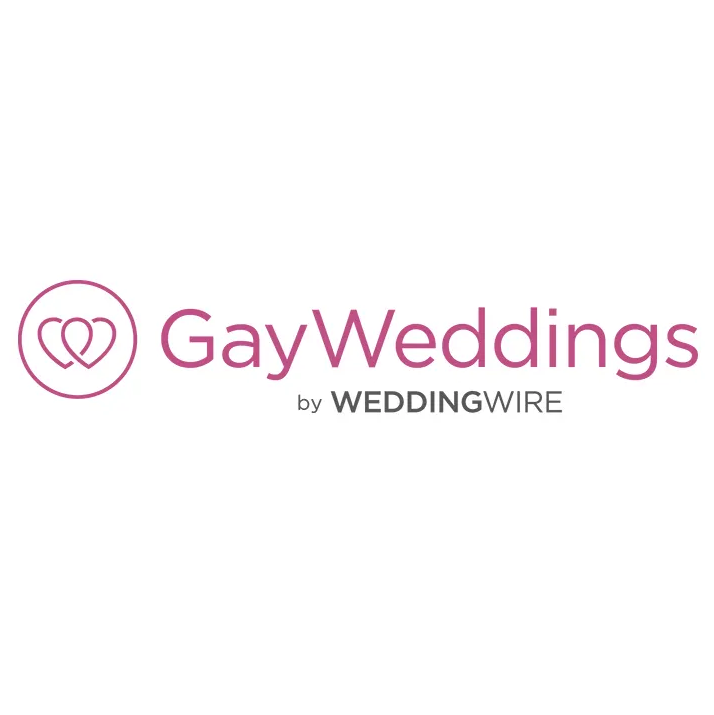 EVERYTHING You Need for your Groomsmen
From the very beginning, we have been a design-focused brand. We were fed up of seeing the same looks, patterns, and designs at every retailer, so we set out to buck the trend and focus on cool, unique and fashionable designs that cater for everyone, no matter their style or purpose. 
Need a tie for work that is sure to make you stand out? We've got a tie for that. Want a tie that colour matches your bridesmaid dress, but isn't a plain colour? We've got a bow tie for that - and the pocket square to match.