Established in 2012, Mrs Bow Tie is an accessories brand that caters for the modern man keeping it traditional. We aim to offer customers contemporary, stylish and trendy prints that have been designed exclusively for ourselves.
So how did it all happen? Our story started in 2012 when our CEO, Andy Evans, was aged just 21 and saw a gap in the market for a cool accessories brand that catered for young sartorialists looking for a trendy alternative to the usual drab and predictable patterns. Looking around at the major brands, he noticed that ties and bow ties looked pretty much the same, and offered very little choice.
It first came about when he saw a woman making bow ties in a small Hampshire studio and thought of how disappointing it was that the British high street and international equivalents were selling accessories made in the Far East, when they could easily be made here in the UK too. After all, why should British-made tailoring be exclusive to wealthy individuals who can afford Savile Row prices?
So, after months of developing the brand, Mrs Bow Tie - a name created in tribute to that first encounter with the woman who made bow ties - was launched.
Within three years, the overwhelming success of Mrs Bow Tie had forced the company to move factory four times, purchase new state of the art machinery, and train dozens of local people to manufacture the products being bought by customers all over the world.
From the very beginning, we have been a design-focused brand. We were fed up of seeing the same looks, patterns, and designs at every retailer, so we set out to buck the trend and focus on cool, unique and fashionable designs that cater for everyone, no matter their style or purpose.
Need a tie for work that is sure to make you stand out? We've got a tie for that. Want a tie that colour matches your bridesmaid dress, but isn't a plain colour? We've got a bow tie for that - and the pocket square to match.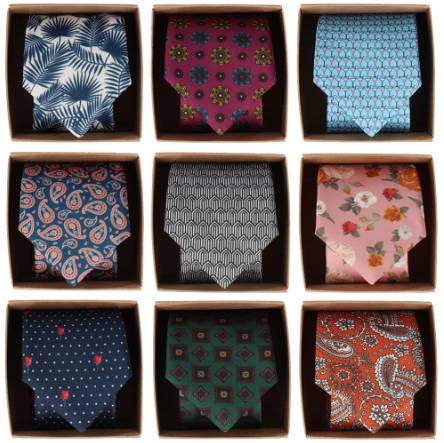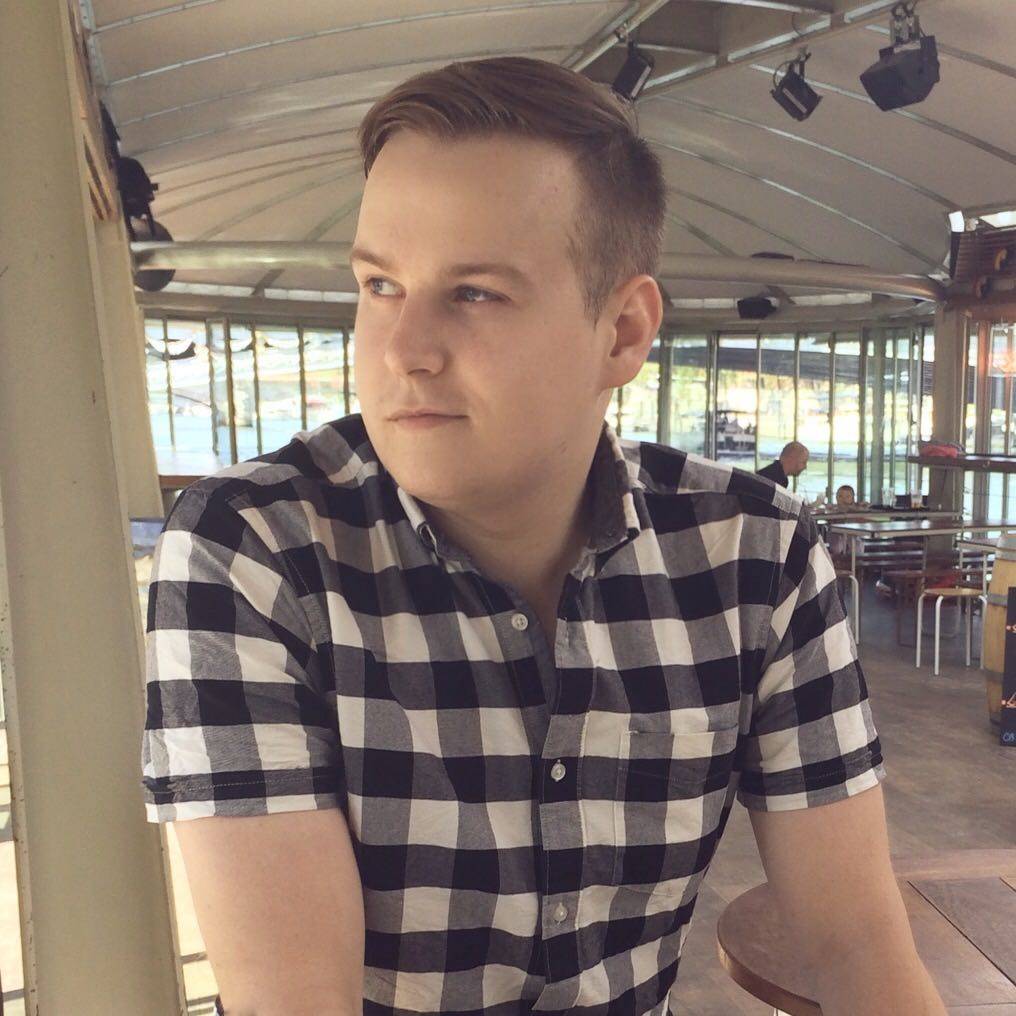 Who is the man behind the brand? Andy Evans was just 21 when he launched Mrs Bow Tie, despite having no previous experience in fashion, retail or manufacturing. The brand wasn't expected to become the success it is today, but was a humble side project to keep him busy during a difficult time. Just months prior to his chance encounter with the woman making bow ties, he had been diagnosed with Stage 4 Hodgkin's Lymphoma (cancer of the lymph nodes), after initially being misdiagnosed as Glandular Fever.
Forced to give up his work as a Branding Consultant in New York City to return home to the UK for treatment, he was not comfortable sitting around while he fought the illness, and sought a worthy distraction - and he certainly found it.
Thankfully, Andy beat cancer and is in remission, proving that you can achieve great things even in times of personal difficulty. His achievement was recognised in 2017, when he was nominated forYoung Entrepreneur of the Year at the Great British Entrepreneur Awards.

In 2018, we unveiled our new logo to use alongside our brand name, but why a bee? The decision to have a bee represent our brand was one we came to for a multitude of reasons.

First, the bee is an international insect that can be found all over the world, just like us. It's also an iconic creature known for taking something and using it to create something wonderful (pollen to honey), much like how our own 'bees' turn pieces of fabric into our wonderful products.


Much like the bee, which has seen an unprecedented fall in population, British manufacturing also faced a sharp decline that happened far quicker than predicted. However, just like bees, the awareness and support to help turn things around and recover the British manufacturing industry is rising.

But most importantly, we see our business much like a bee hive; there may be a queen bee (the boss), but it only succeeds with the combined contribution of each individual bee. Our staff are all based right here in Hampshire, and we're proud to see their hard work pay off when customers report how happy they are with their products.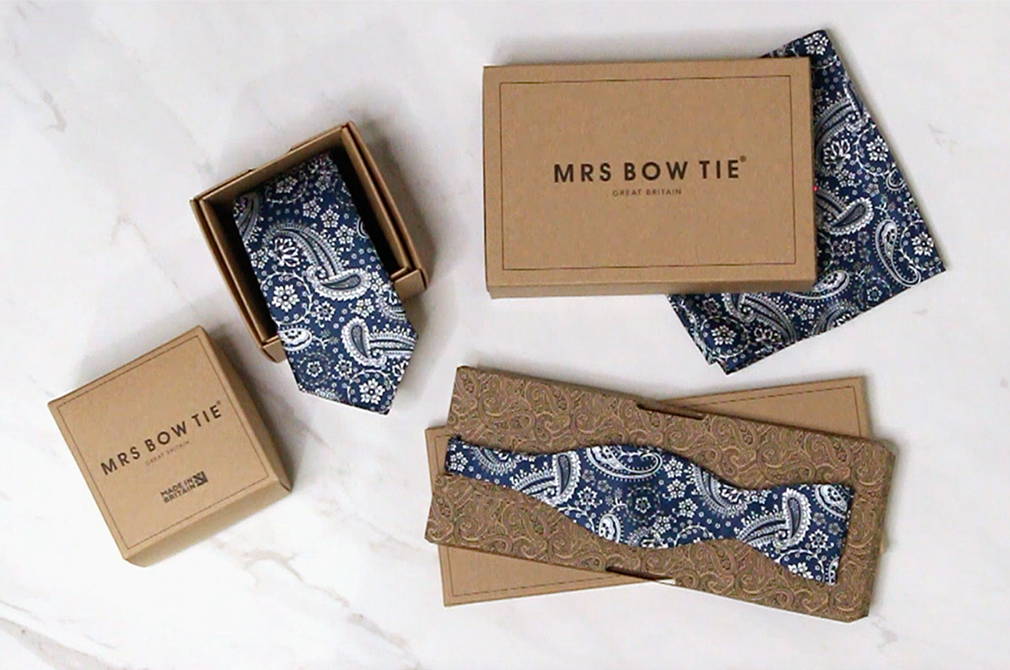 Once upon a time, we started with a handful of pre-tied bow ties in a limited range of designs. Fast forward just a few years, and we have a huge variety of products, designs and fabrics to choose from.
It started with the introduction of self-tie bow ties and pocket squares, and grew to include ties, handkerchiefs, braces (suspenders), cufflinks, cummerbunds, tie bars, lapel pins, scarves, and socks. Who knows what we'll continue to add to our range of products, but we're certainly showing no signs of slowing down.

WHERE WE'VE BEEN FEATURED
We've appeared in every major magazine in Britain, including; British GQ, British Vogue, Men'sHealth, and Brides.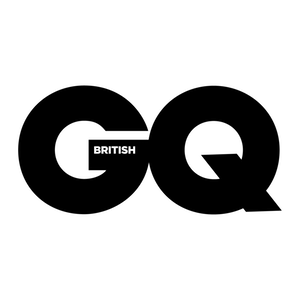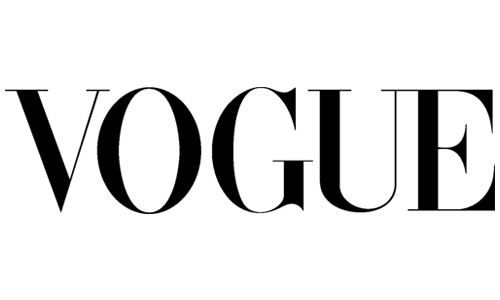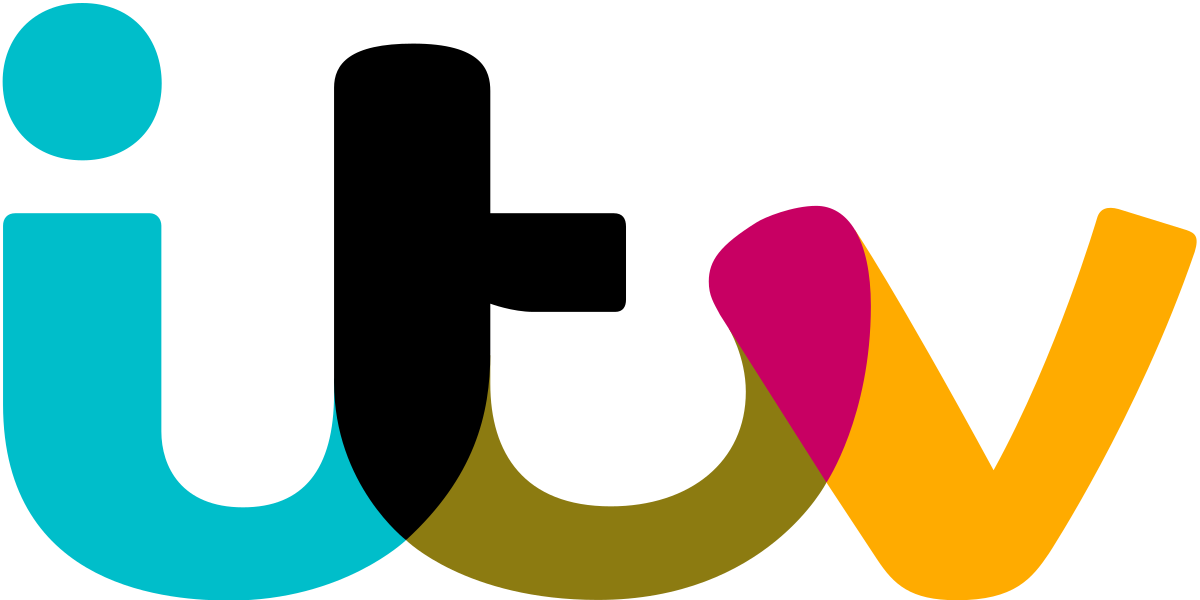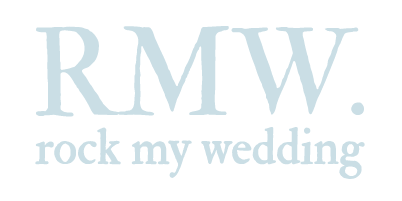 You may have also seen us on television, where our products have been spotted on the likes ofStrictly Come Dancing, The X Factor and Eurovision Song Contest to Masterchef Portugal and TheBachelorette Canada.
We've also proudly featured on every wedding blog worth knowing, such as The Knot, WhimsicalWonderland Weddings, Style Me Pretty and Green Wedding Shoes (to name just a few).To see the full list of where we've appeared, click here.