COLOUR MATCHING FOR WEDDING TIES & WEDDING BOW TIES
Struggling to find the perfect colour to match your bridesmaid dresses or wedding colour theme?
Well worry no more, because thanks to our state of the art Colour Studio, you can now have the exact colour you want!
What is the Colour Match Service?
When you purchase items from Mrs Bow Tie, we don't pick from a box in our warehouse and pack the goods into a branded box, we manufacture the whole product just for you.Based in our Hampshire factory, we not only cut and make the products but also print all of our exclusive satin designs using state of the art machinery, which allows us to create hundreds of wonderful designs and colours.Our Colour Studio is a fantastic new function for wedding-planning couples to get the exact colour they want, removing the hassle and stress of hunting to find something similar.
How does the Colour Match Service work?
Once you know what colour you are looking for or have a colour you're trying to match (such as a bridesmaid dress), you have two options: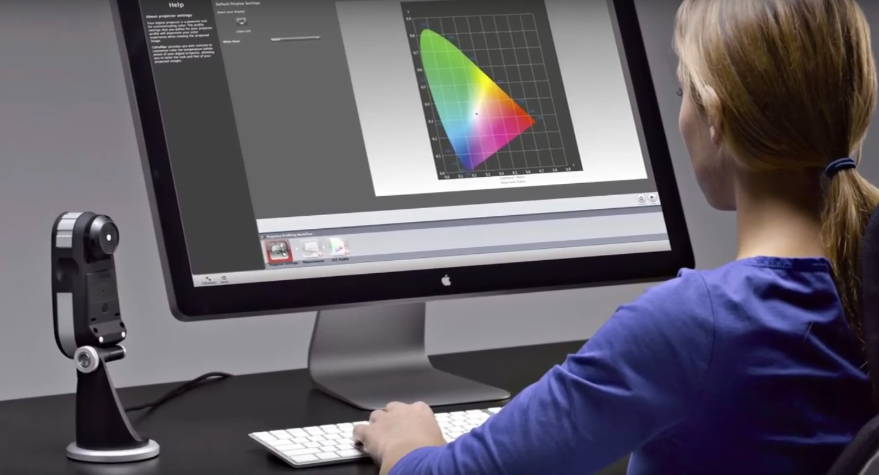 How does it work?
1. Purchase a one-time £20 Colour Match service charge here. 
2.  Along with your order number, send a sample of the fabric to: 
Colour Studio
Mrs Bow Tie
Unit 2 Sopwith Park
Royce Close
Andover, SP10 3TS
United Kingdom


3. Our design team will create a colour match of this sample, printed onto satin.We send you a sample of the colour match, with the original fabric sample you sent. 
4. Once you're happy with this match, contact customer services to create your order.We produce the items you require in the exact colour you want.
OUR CUSTOM COLOURS - Over 120 Shades
How does it work?

1. Browse our wedding colour palette which can be found here.

2. Click on the colours which look similar to what you are looking for and order a fabric sample of each.

3. We'll send samples within a couple of days, once received come back to the same page to order your products.

Custom colours are available in bow ties, ties, handkerchiefs, cravats and children's bow ties. There are 7 different design options from plain to paisley.
Please note, as these items are made-to-order specifically for you they cannot be returned, we therefore advise that fabric samples are always ordered prior to purchasing finished products.